About Us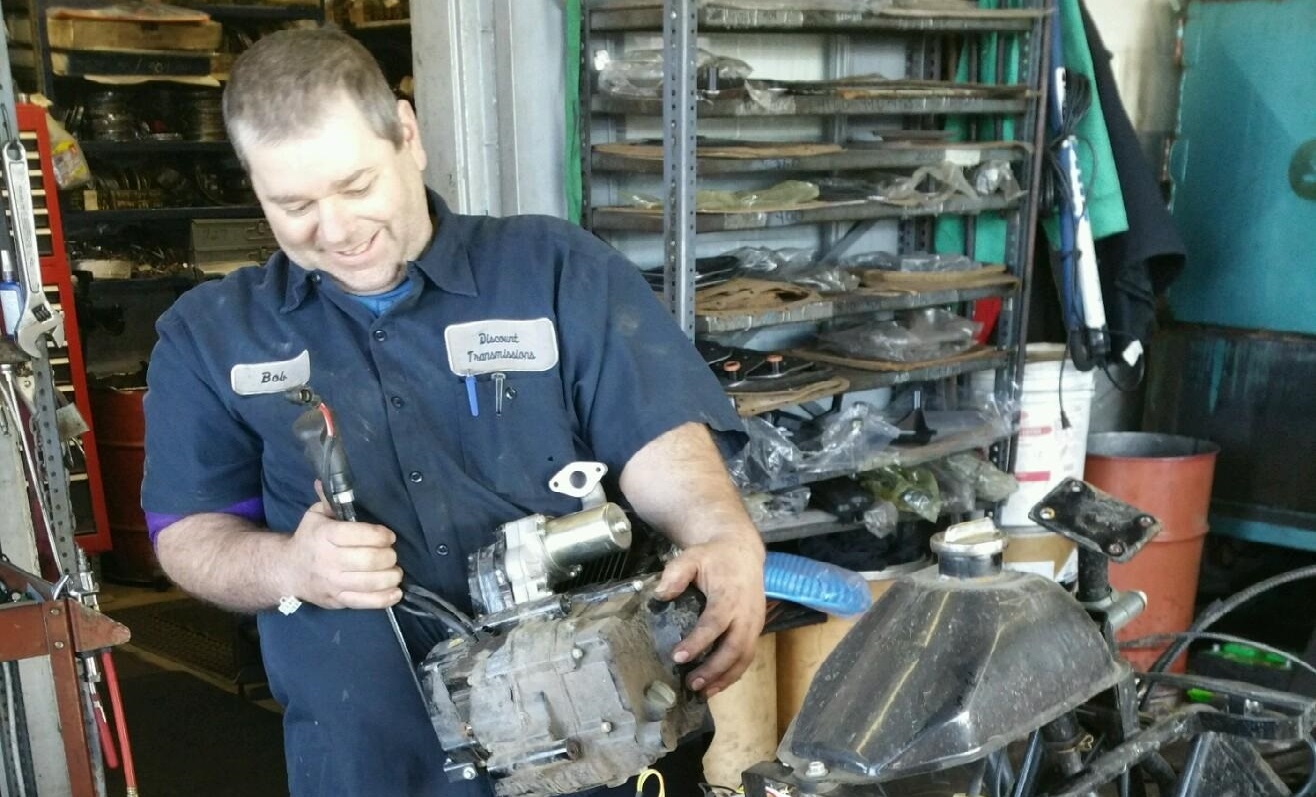 Discount Transmission is a locally owned and operated transmission shop in Lake Station, Indiana. Since 1982, our knowledgeable and skilled team have worked on transmissions for all makes and models of vehicles. We are hydraulic specialists with military backgrounds, using state-of-the-art technology and providing procedural precision that you can rely on.
Driving Away the Competition. Expect fair prices and top-quality workmanship at our shop. We have a strong commitment to each and every customer. Not only do we provide timely and accurate repairs, we also specialize in offering affordable prices to you. Since 1982, our auto repair shop has provided full diagnostic and auto services that cater to your needs.
Larry, our owner, has more than 35 years of experience in the industry. He was an aviation hydraulic technician and served aboard the USS Nimitz when he was in the United States Navy. He got his do-it-right-the-first-time attitude while he was in the Navy.
Transmission hydraulics is exactly the same as aviation hydraulics. It was an easy transition for him to move from repairing hydraulic systems on aviation equipment to working on auto transmission hydraulics. Larry enjoys being in business for himself.